The moment remains forever - interview with Kinga Herczeg
Kinga's trademark is black and white nature photography, she likes to capture her subjects in this clean, elevated style, and with this she wants not only to provide an aesthetic experience, but also to draw attention to the protection of forests, animals and mountain peaks. In our article, she tells how she became an exhibition photographer and what noble goals she wants to achieve in the future with her camera.
What is your story about finding photography?
I've always found it interesting when a moment, an event is captured. Immerse yourself in the depiction that a relatively old photograph provides. Then, as technology progressed, I grabbed a camera and started experimenting with things like macro photography, among other things. I also felt the experience of success more and more when I got back a point of view that I wanted to see and show. The feeling of capturing a moment and remaining there forever. It's actually indescribable and a great thing that photography means if we think about it better. To present an idea that our mind sees about a certain object, thing, or landscape. I think that it is not only a negligible form of communication, but photography is downright brilliant.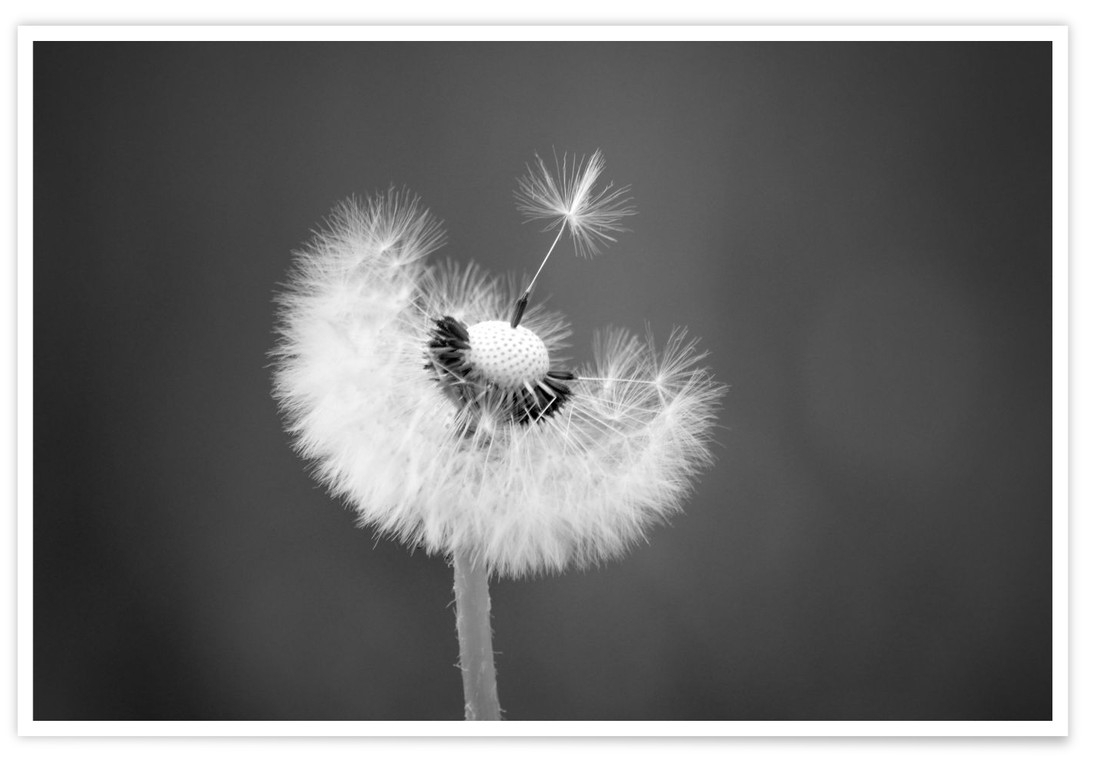 Photo: Kinga Herczeg, Loyalty

Your art primarily represent a black and white style. What is the reason for this extra way of expressing yourself?
Black and white photos represent clarity to me, placing the focus and the human mind in a completely different perspective. They give the subconscious a virtually free imagination and it can colored according to one's own ideas. It gives you freedom, that's one approach. So a black and white photo can actually be the most colorful one, with enough imagination. The other approach, however, is that less is more, so a lot can be represented by a well-crafted black-and-white image. I think it gives a better highlight of what really matters, and colors do not distract us from a tree with nice contoured lines, or the shape of a mountain peak that commands authority. So with the help of black and white photography, we can control the focus more clearly, and the phenomenon of our object we want to depict comes to the fore.

How does your life look like as an artist, what is your day like, how you get inspired, what lifestyle supports your art the most?
I stay in the woods a lot. Walking, hiking, biking, horseback riding and exploration are my main activities, which are also associated with photography. Even if it is not an everyday activity, on a weekly basis I regularly search for forested areas in my close environment or more distant landscapes. Of course, this also includes trips abroad. My goal is definitely daily roaming outdoors. If that's not possible, I edit photos of previously taken and searched places, collect materials for them to train myself, improve my knowledge (I don't even like it if I don't know what I photographed or where I went). These can be geological knowledge about, for example, witness hills or monastery ruins, possibly a wonderful, protected plant, wildlife and other curiosities. If we use photography this way, we can gain an incredibly wide range of knowledge.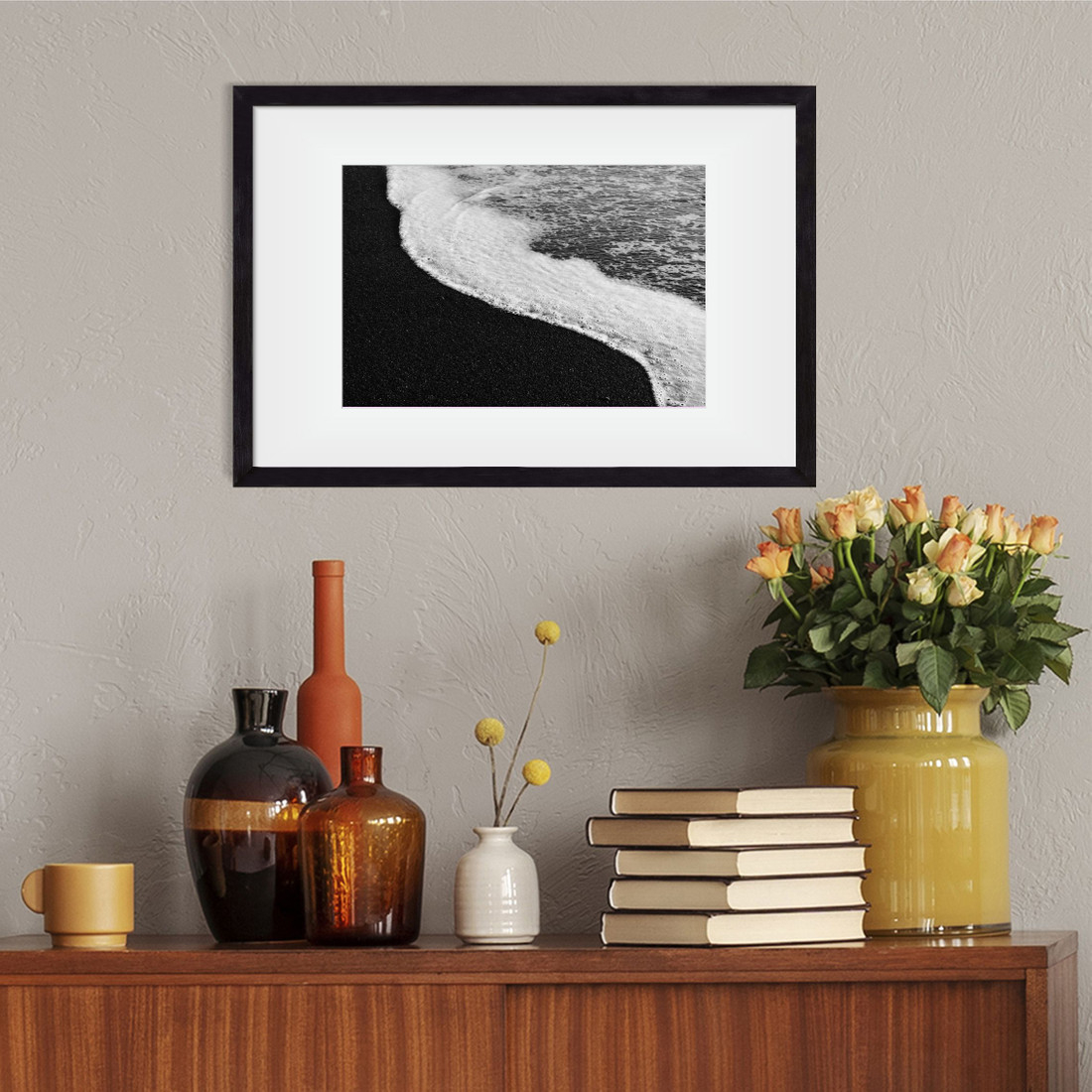 Photo: Kinga Herczeg, Forms
What would be the greatest achievement you could achieve as a photographer?
As an environmentalist, I primarily photograph nature in a black and white style, highlighting the artistic face of the environment. There is such a side to a tree, a lake, a sunset. I want as many people as possible to understand why I combine black and white style with environmental protection and the presentation of values. It would be good if the public consciousness was more open to less familiar things, styles that are different from the average. It would be best if I could somehow utilize my photos for noble, environmental purposes and turn them into value. I would like to have a solo exhibition in the near future, combined with a collection, and donate the proceeds to tree planting. It could also serve a similar purpose to publish a photo book, and the proceeds from the sales would also support a public activity. Garbage collection campaigns, environmental education - they are like producing as little household waste as possible, recycling, awareness in everyday life, which we should pay attention to and make a habit. Supporting the learning of small but important deeds, with which we can do a lot for our future, for the environment. In summary, I really want to represent a useful case that has forward-looking, meaningful results, and of which photography is only one tool. This achievement would be the greatest thing!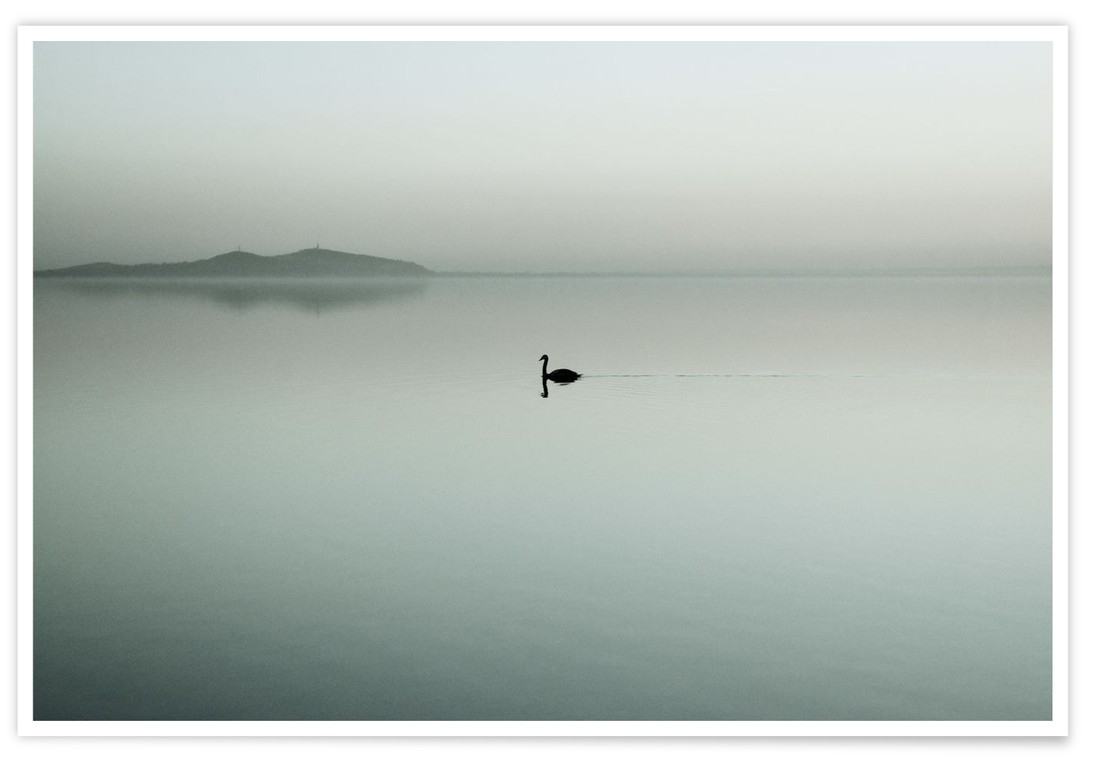 Photo: Kinga Herczeg, Helix
Who are the artists or inspirational people in your life from whom you learned a lot about photography?
This activity started quite well for me, as they suggested a photo contest a few years ago, for which I hesitated to submit my photos because I wasn't sure. Saying there is no chance, because they were "just" made by phone, I applied at the last minute. Of course, there are plenty of excuses. In the end, I successfully completed this competition, and through it I got to know the organizers, András Tóth and Károly Kincses photographic historian, who provided me with a lot of motivating advice and I owe it mainly to them that I was not left face to face with my photos. That's where it all started. Later, I received the next opportunity from the photographer László Török, I was able to take part in the invited photo exhibition of the Hungarian Academy of Arts in Salföld, entitled "Respect for 180-year-old photography". At this event, I experienced a very surprising situation, because the work of the photographer Gábor Kerekes (I had already appreciated his work before) was placed on the wall just opposite my work. It was a very touching and honorable moment! As for the other inspiring people, they include Rudolf Balogh, Iván Hevesy, László Moholy-Nagy, József Pécsi, Ferenc Aszmann, Márton Munkácsi and Ernő Vadas. I wanted to highlight Hungarian photographers, of whom we can be justifiably proud. Of course, the list could be expanded by many more names, thankfully.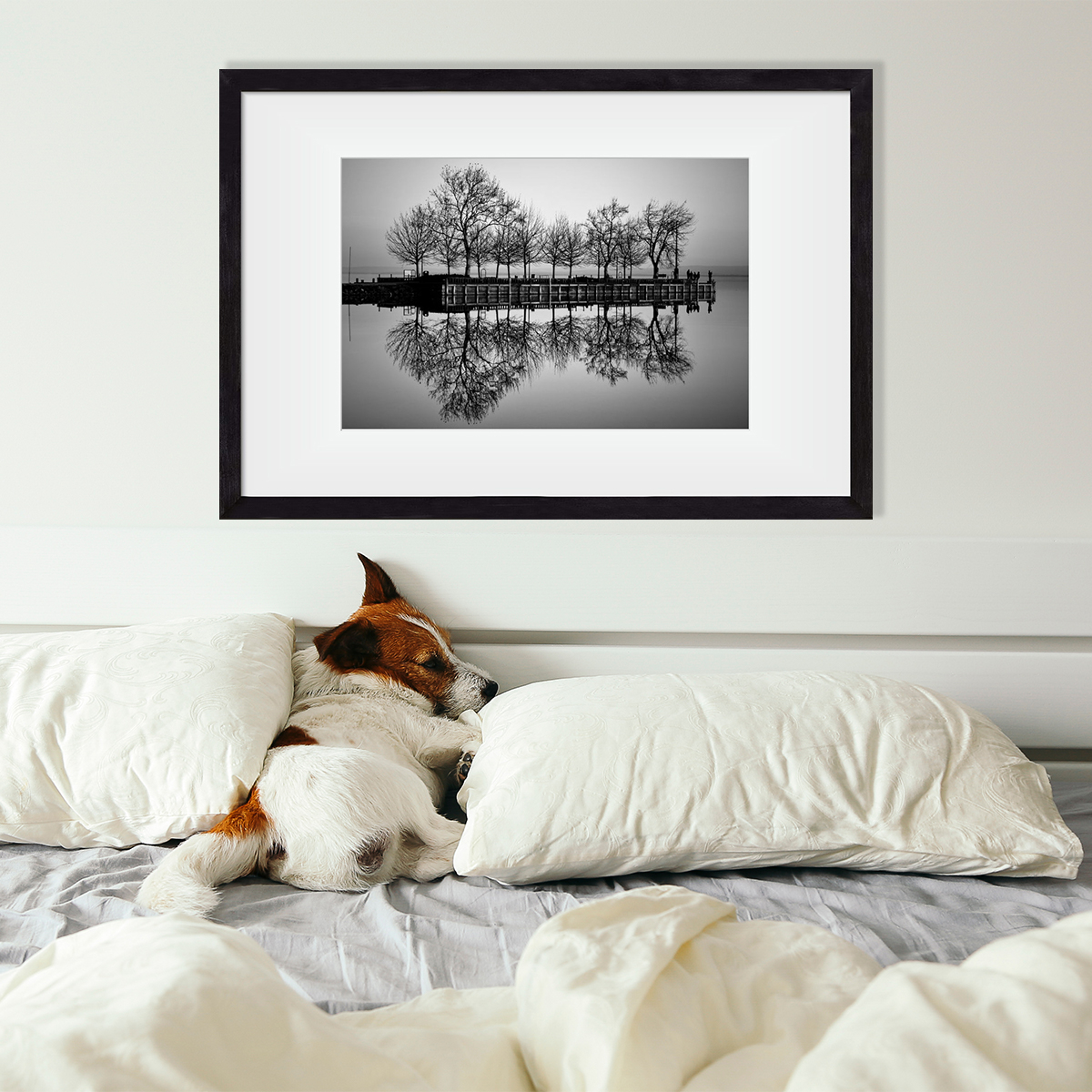 Photo: Kinga Herczeg, Helas
You can buy Kinga's prints in the region only through www.artbridge.hu, in a choice of sizes, with a poster hanger or in a frame.