We love Petra's freshness, her intimate images full of emotion and color. Mostly she captures moods and experiences that anyone can recognize from her own life. She has always loved drawing, and after a big break, she finally started working again recently. She saves impressions and feelings from the intensive periods in the form of photos, so that she always has some ideas for the creation at hand. The impulsive life of Berlin and the lights of Budapest are the most important sources of inspiration for her, fortunately there is no shortage of any of them in her life.
What is your story about finding drawing, the graphic profession?

I have loved to draw since I was a child. Even at the age of 6, one of my favorite pursuits was drawing, copying and coloring stickers. Then in elementary school, the mother of one of my classmates started a drawing school in parallel with the first class. The Drawing School became our second home, we grew up there with my friends, we prepared together for drawing competitions, recordings and although since then all members of the drawing team have settled in other countries, we find an opportunity to meet once or twice every year.
I ended up in a completely different field, but the desire to draw was always there in me - I finally started creating again 4 years after a long break. Back then, instead of stickers, I tried to capture Budapest, moods, feelings and experiences and put them on paper.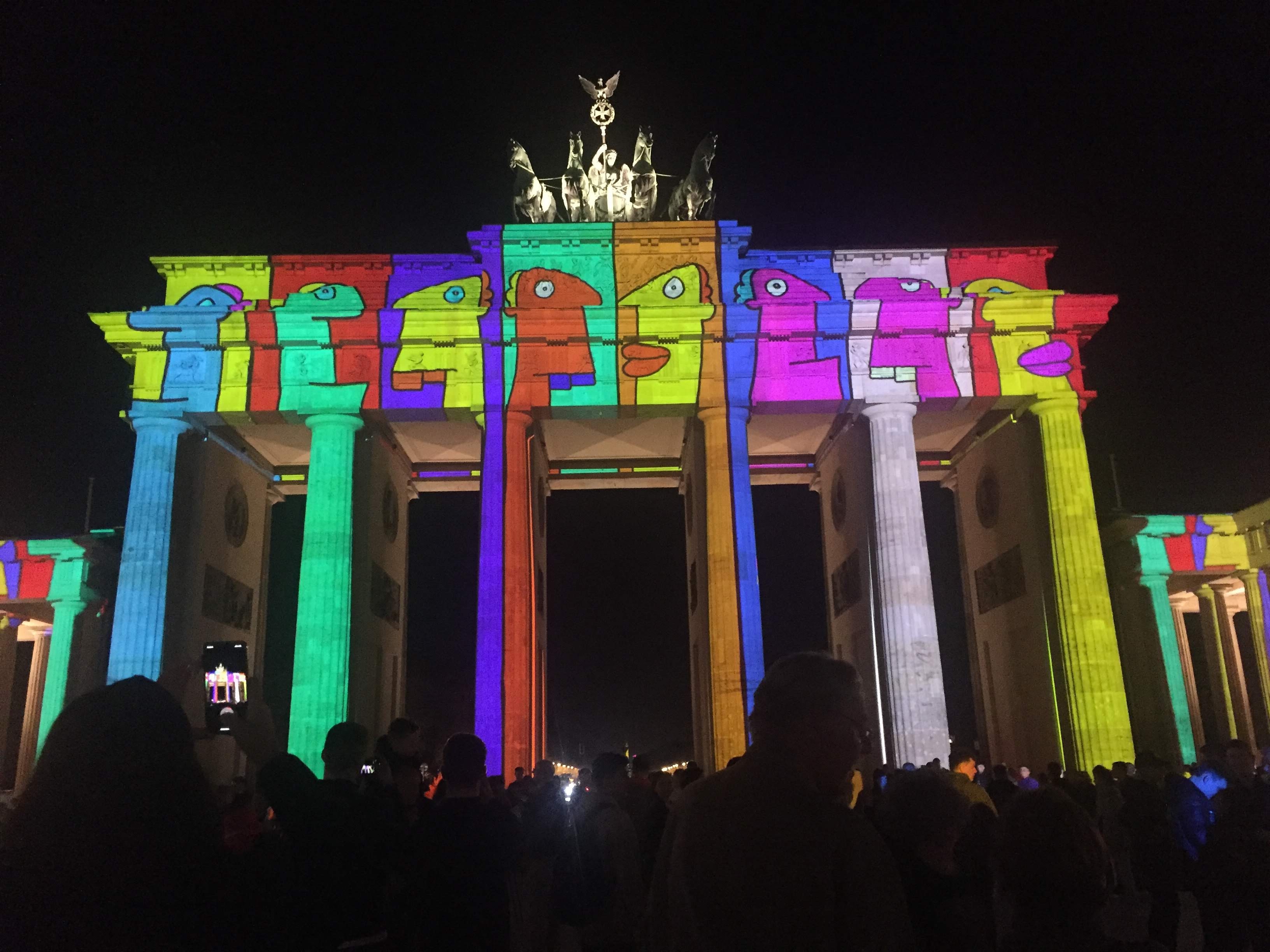 Photo: Petra Vall
You have lived in Berlin for some time. What do you like the most about this city? What would you change about it?
I moved to Berlin in 2017, but I graduated from the University in Budapest in 2019, so I would rather call myself someone settled in both cities, rather than only in Budapest or in Berlin. I love both cities, both for different reasons as they are very different. Budapest is beautiful, especially on weekdays, when I love cycling almost alone in the evening lights. Of course, love, friends, family also draw my heart here. Berlin, on the other hand, has become my second home in the last 3 years - I love it being so open and free, that it is full of life and culture and especially the way people relate to other people. What makes a very striking difference is that in Berlin, people are openly curious about others. On the streets, on bicycles, on U-Bahn, everyone bravely stares on the faces of others, which was very strange at first, but now I fell in love :) I also like that the city, unlike Budapest, is not centralized, but you can find everything in every district, from good food to culture and parties. And what would I change about it ... I think nothing.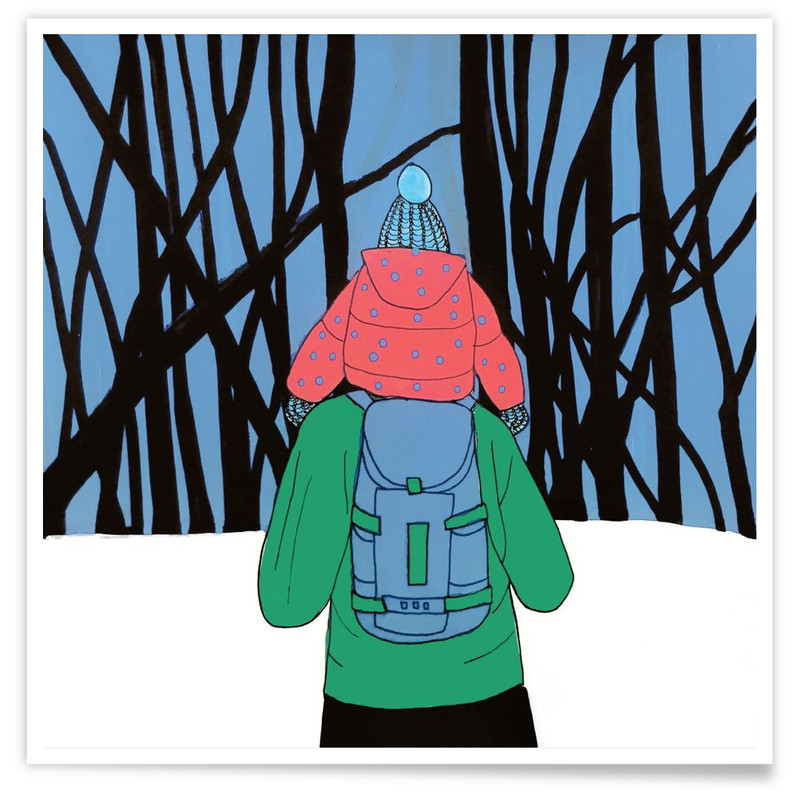 Design: Petra Vall, Winter trip
As a freelance graphic designer, how do you manage to concentrate in everyday life and continue to maintain a creative, "go with the flow" feeling?
I used to try to bring a system into the work, but I realized that it doesn't necessarily good. When I forced it, I was usually not happy with the result. However, there are times when there are a lot of impulses and I am full of ideas, in which case I describe them or take pictures so that later, when the desire to create is in me, but just have no idea, I can reach back to old experiences. Because of this, I have a lot of badly done, blurred images in my phone that mean something only to me because I was trying to catch moods with it, so that when I look at the image after a long time, I remember the feeling I wanted to draw when I captured the moment. When I look at these pictures, I look forward to catching that certain flow feeling..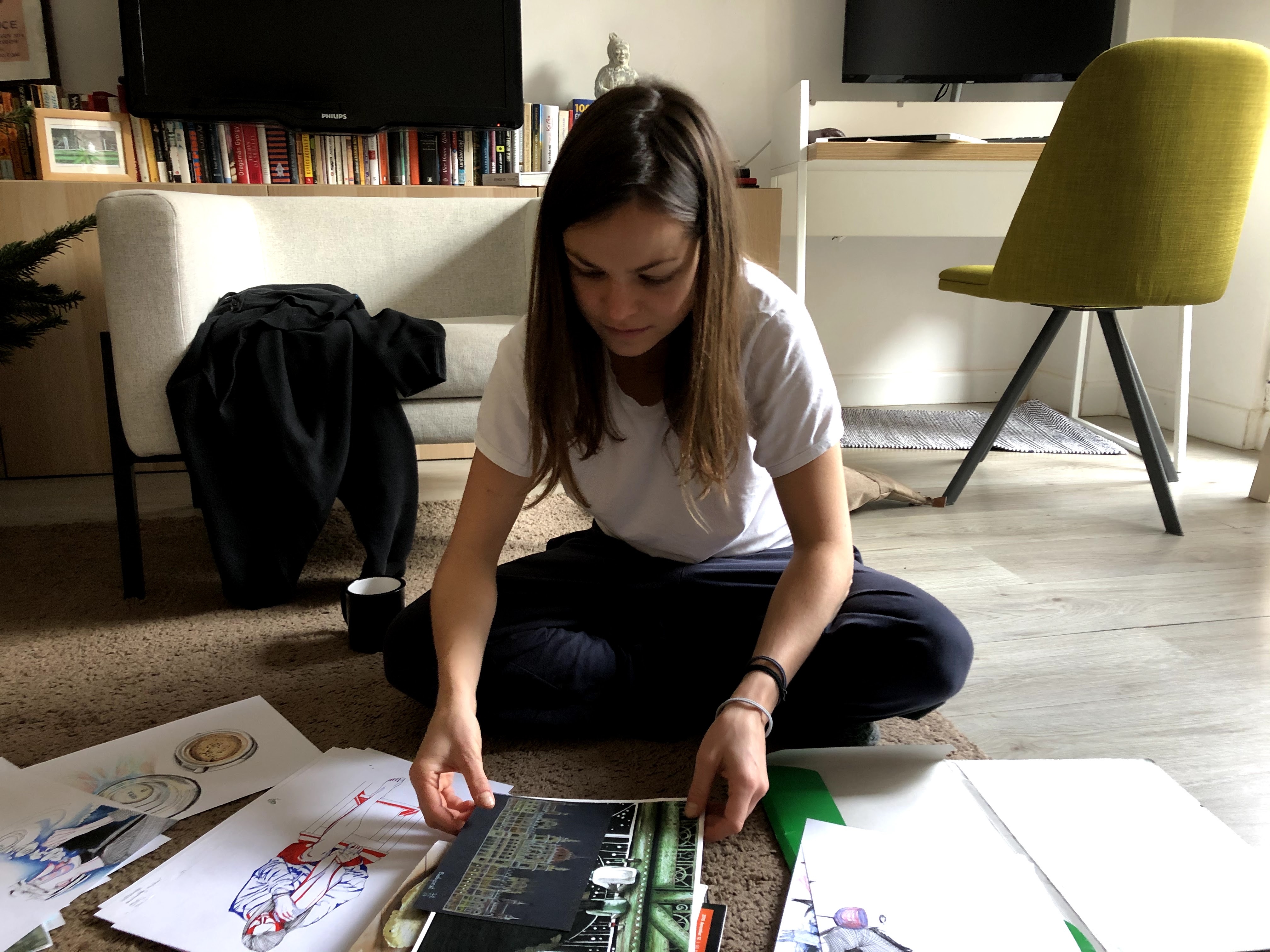 Who are your favorite artists / known or unknown personalities who influence you and how can you relate to them?
Nowadays, I am most inspired by Instagram - I almost follow only contemporary graphic artists, illustrators, designers who fill my feed with better and better things every day. Morning coffee, half asleep, is very inspiring to watch their creations. My current favorites include Seula Yi, Victoria Semykina, Varvara Kendel and I could list more. And when the situation allows, I go to exhibitions at home and in Berlin at my favorite museums. For example, I really liked the Frida Kahlo exhibition at home for 2 years, the permanent exhibitions at the Leopold Museum in Vienna, the Tate Modern, last year's neo-Impressionist exhibition at the Barberini Museum in Potsdam, and the 2017 Hopper to Rothko exhibition.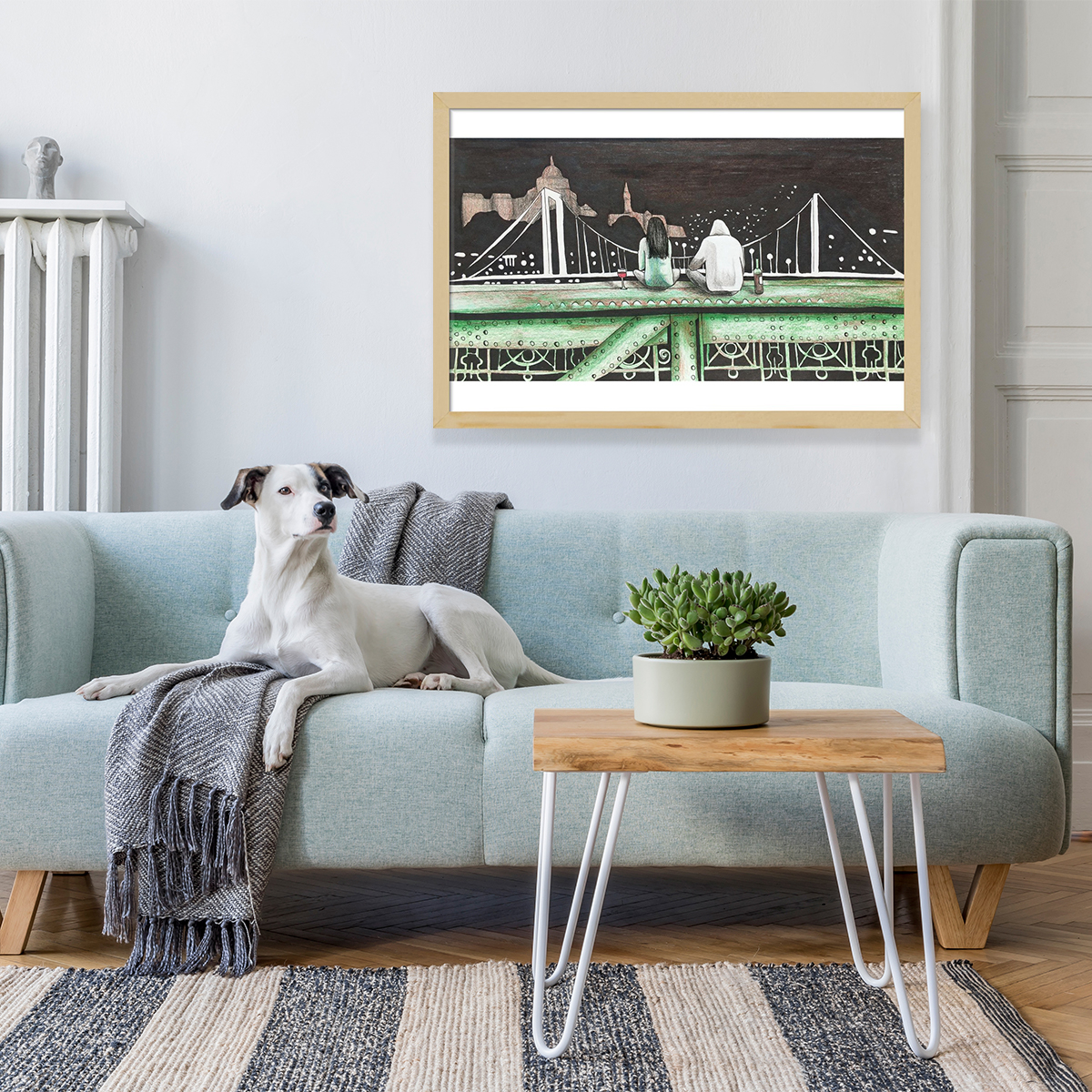 Design: Petra Vall, Szabidhíd