Graziella is passionate about architecture, admires nature and the amazing things created by human hands and this is what is captured in her beautiful black and white photos. She lived in Gremany and Italy, and travelled around Europe, no wonder that her photos presents the most beautiful cities, like Florence or Berlin. Get yourself a framed print from Graziella to your wall!
What is your story, how did you find photography?
Hello, I am Graziella, a brazilian architect from Porto Alegre. Since childhood I learned to appreciate photography, especially because my father always loved to take lots of family photos and gave me my first camera. But it was years later, when the smartphones arrived, that I could start exploring more of the photography world. My passion for architecture also made me want explore more with photographs of streets and buildings.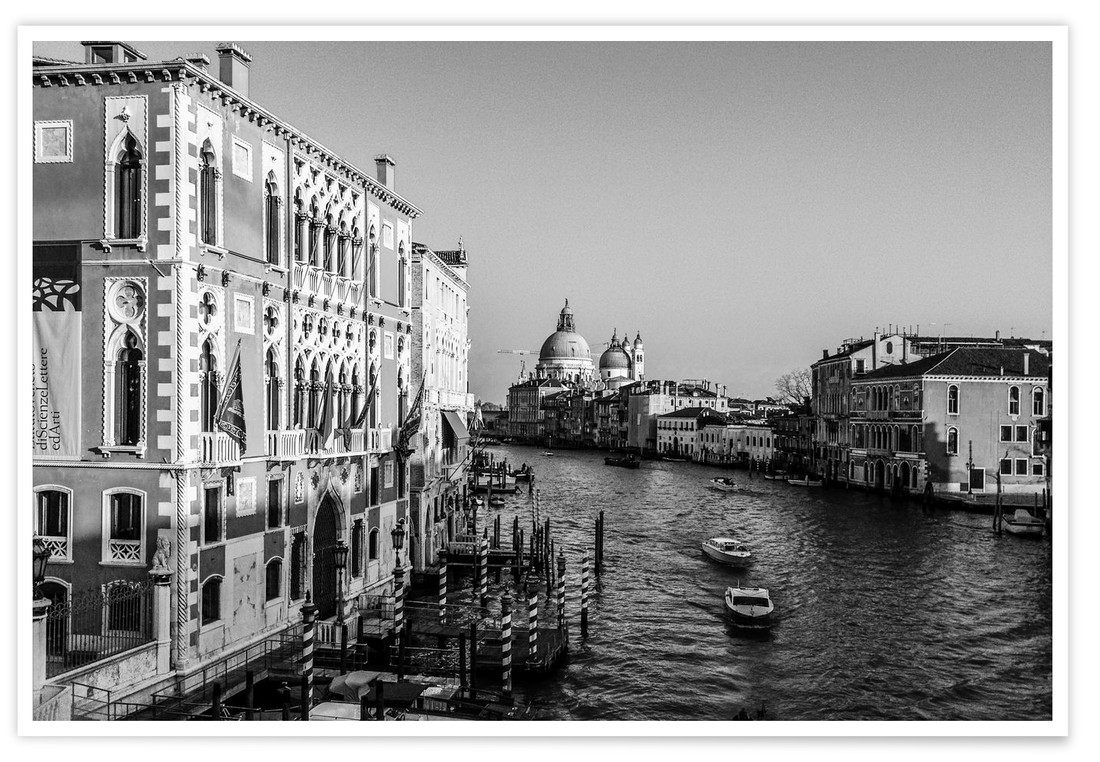 Graziella Granata: Venice in B&W 7. The Granata surname means pomegranate in English.
What do you like the most about yourself? And what do you like the least?
Good question and also tricky one lol. I think I like the fact of being too curious and having the willing to learn more. The thing I dont like is being too shy and not enjoying so much speak in public, I would like to improve this.
You are from Brasil, but have lived and seen many other countries too. What do you appreciate the most about Brasil and what did you like the most in other countries? How would you describe the South American culture?
I was born and raised in Porto Alegre, Brazil and during my graduation I had the opportunity to study in Germany through an exchange program, which gave me the chance to travel a lot in Germany and to visit some European countries for the first time. I love to travel and discover new places! I also lived for almost a year in Italy in a different situation when I could learn more about the culture of my family origins. What I appreciate the most in Brazil is our huge diversity in almost everything: culture, people, food, nature, places and I think the same for all South America, that can be described as a cultural mix of native roots and european and african heritage, which makes this continent so unique. When I travel to a new place or country, it is its uniqueness that I like the most.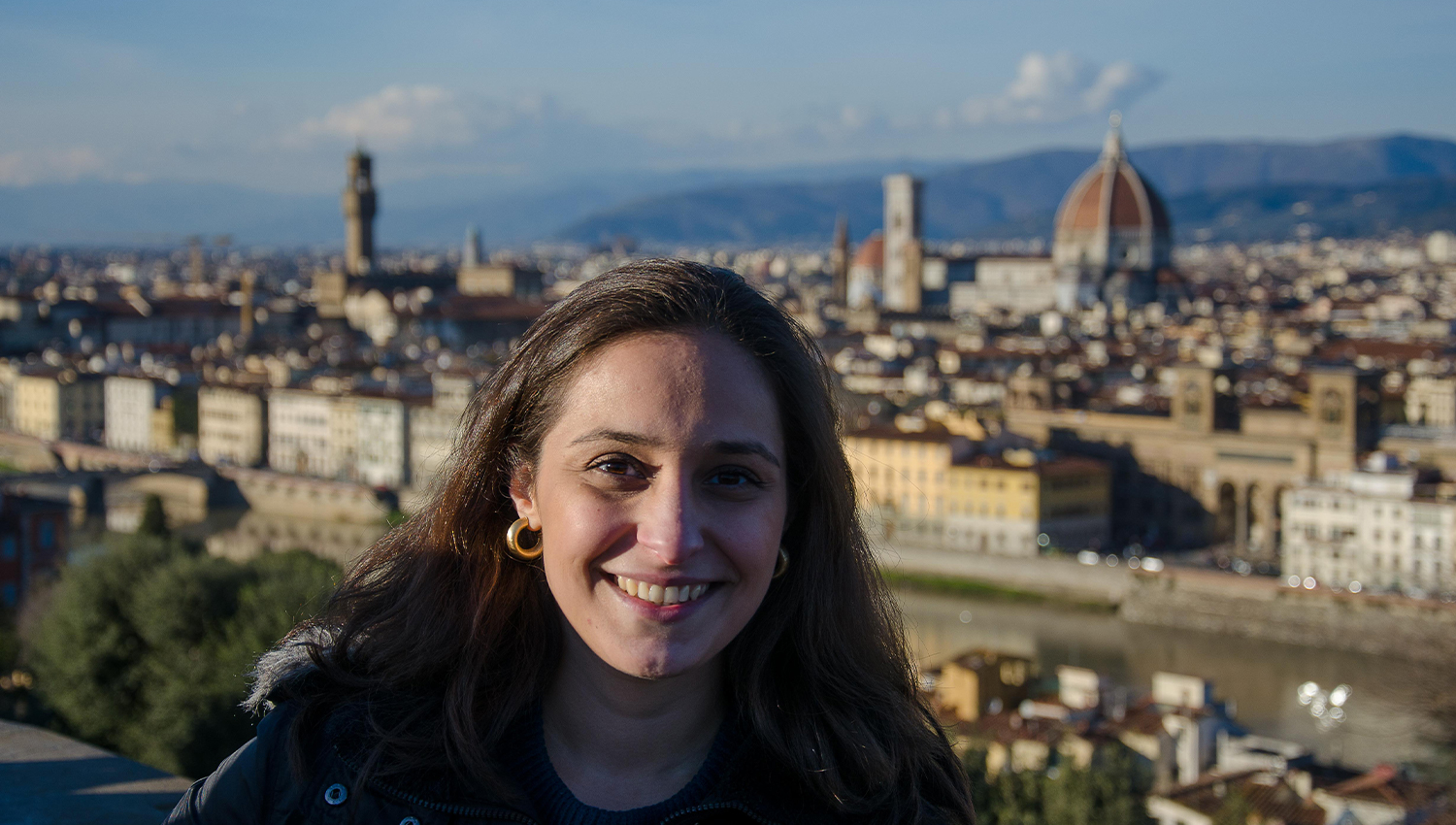 What are the most inspiring things in your life for creating art?
The most inspiring thing to me as a creator is to see our world, our nature and all the amazing things created by human hands. I love to see and learn more about a huge construction as a gothic cathedral, as the same for a big mountain or the ocean, that kind of thing that makes me feel so small in this big world, and also makes me so happy to live here. Another great inspiration to me is to see my pictures decorating other people's homes, this feeling is amazing!
How much was affected your life and art during the covid period?
The pandemic affected me in many ways, good and bad. Some bad points, beyond the fact of social distancing from friends and family and the fear of catching the disease, are going out less to walk and take pictures of my city (one of my favorite things to do and an inspiration to my work) and the impossibility of traveling. But the good point is to enjoy my house more, play more with my cats (I am a crazy cat lady), take more time to review some photos and reedit again, giving a different look to memories I thought were forgotten. And also to make more travel plans for after the pandemic ends - hope it happens really soon!
You can buy Graziella's framed prints here.