Women about art, women in art - Womanhood and creating
Zita Karádi and Rebekaa Ivacson, our dear Art Bridge artists shared their thoughts about the process of becoming an artist and a woman, and the situation of women in the art world. Accept with love!
I imagine that you were once a girl who was very fond of drawing, painting, contemplating - how did this little girl become the creative woman, the artist who you are today?
RI: It started with me when I Was a young child, and scraped our freshly painted walls with a small fork. Then, of course, art became my favorite subject at school, and later, without hesitation, I decided to study at the Marosvásárhelyi Művészeti Líceum. Later on I graduated at the University of Nagyvárad and got my Master's degree in Eger. I have been drawing, painting and illustrating continuously since my childhood, this is the inevitable part of my life, but my profession has become more of a graphic design. Of course I love creating in all styles, that's what's good in this, because due to the different styles I don't get bored of my work.
Buy the way, becoming a woman and finding my artistic voice, I would say that growning up made my style my style more clear and honest. But still, I love the child's drawing effects!
ZK: I grew up among artists, my grandfather was a painter, and my father a graphic designer, so it wasn't a question that I was going to work as an artist later on. But somehow the applied arts attracted me more than fine art, so I went to MOME, where I graduated as a designer. However, we had photography classes at university, where I fell in love with taking pictures. At that time I was too young to find my style, and I had a lot of work, so only years later, in 2005, did I started to take photos seriously.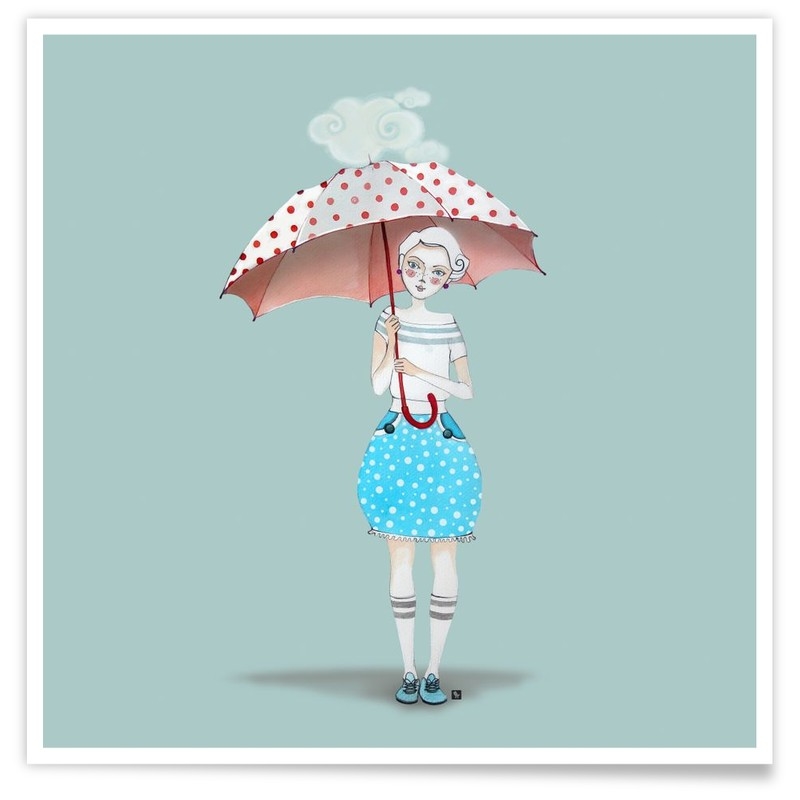 Do you deal with women's issues in your art? What topics inspire you?
RI: For me, human behavior and psychology, both man and woman, are interesting. With my illustrations I love to portray simple but beautiful everyday moments and human experiences.
ZK: I truly like taking pictures of everything, but nature photography is the closest to my heart. It serves both male and female topics, but as a photographer, I think the female nature photographer's vision is more subtle and sensitive. We look at the world with different eyes, so we notice different, more sensitive topics in the nature.
What it is like, being a female artist? Are there any advantages or disadvantages to it? What experiences do you have about the equality of female and male artists?
RI: Fortunately, so far I have good experience in the artistic field. I have participated in several professional competitions, exhibitions, and never felt discrimination or disrespect.
ZK: The kind of "adventure" photography I do is not a feminine branch. Climbing 2000 m high mountains with 10-15kg gear, which often means a full-day forced run in wind, snow, or sunburn ... I often think about it as a disadvantage of being a women. It is more difficult for us to break away from the family life, or finance our adventures.
How do you relax as a creator? Are there inexhaustible sources of inspiration?
RI: As a freelancer graphic designer, I have been working non-stop, even on Saturday nights. Recently I decided to make a change, and not to work on the weekends, but walk 1 hour a day at least. It is like a mental decluttering for me, because it helps to focuse and work better.
My source of inspiration? It is from anything and everywhere. It comes from the smallest, crazy things. Once for example, during my walk I saw and old man, who was so unique and interesting for me, that I created the Jaque-Louis illustration based on his look.
ZK: Everything inspires me that beautiful, so I have a very easy job, because I just need to go out to the nature! Moreover, nature is a source of relaxation for me, therefore I really like to take my camera to "hike" with me.
I love eagles, the mountains, ocean waves, huge storms ... nature has unlimited source of inspiration, and it always take me to new adventures.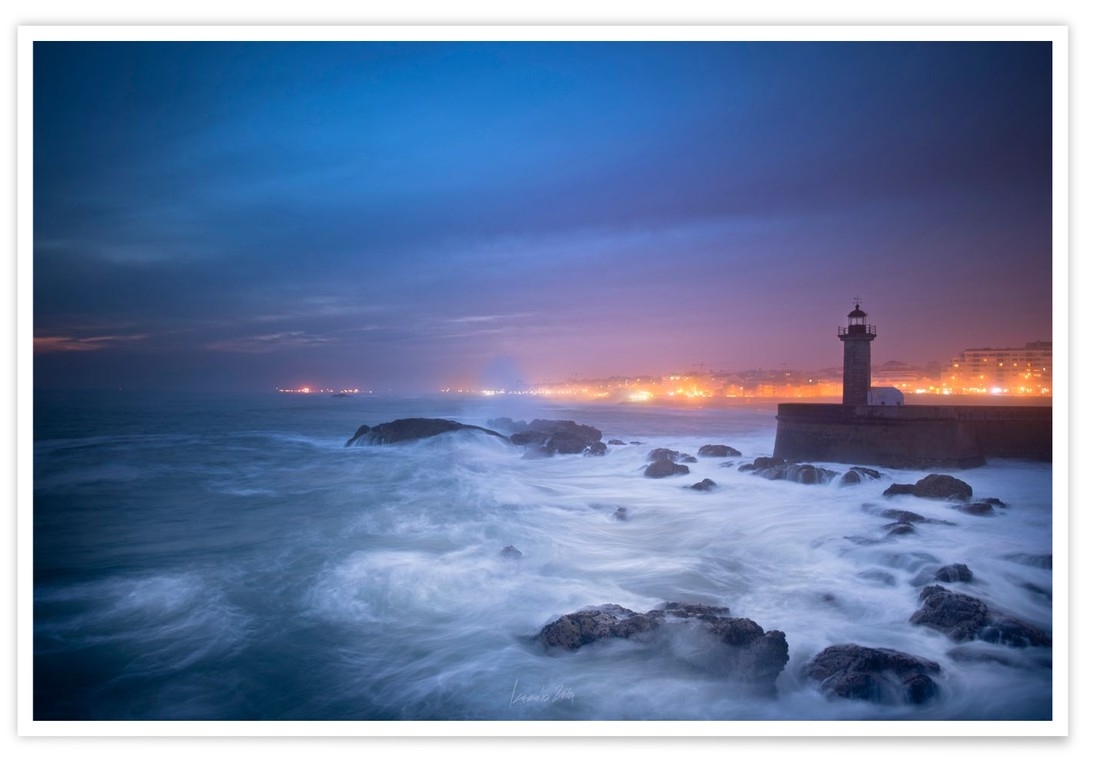 What do you about an exhibition with only female artists' work? Do you think it should have a different atmosphere?
RI: I do not know. It would probably have a different atmosphere. I would be curious about it, but I believe that not the artists, but only the art matters in creating the atmosphere.
ZK: I think that an exhibition of only female artists' work would be an excellent idea, because a women have finely shaping energies, what therefore could create an unique exhibition.
What does creating means in your daily life?
RI: Simply it is a necessity for me. It makes me experience flow through art and the creating process.
ZK: I'm in complete awe during creating, these are fathomless moments. There is a constant desire in me for this feeling!
If I am at home, and I see that a nice sunset is happening, I must go out and try to find a good place to take photos of it.
Do you have a favorite female artist?
RI: Interestingly, I wanted to list male creators first ... But nowedays we have an easy job at finding inspiring artists – social media helps a lot, and it gives the opportunity to be in touch with your inspiration source daily.
My faveourite artist are Malika Favre, Ulla Thynnel, Fathina Ramos, Buzás Aliz, Bertothy Ágnes, Nádi Boglárka and Bíró Eszti (sztuugraphic). Agnes Cecile's watercolors are also very close to my heart .
ZK: I love the work of a Spanish photographer, Marina Cano. She is my constant source of inspiration for about 20 years.