Fairytale world from the South - Introducing Fru Farkas
What drives you, inspires your creativity these days? How has your work flow changed during these challenging last three months? (During COVID)

Luckily, my workflow haven't changed much since I worked as a freelancer from home so far, at my own pace. Anxiety about the virus situation, on the other hand, hindered my creative energies quite a bit during the first weeks of quarantine. Similarly, during more stressful periods, I try to be more permissive with myself, and if I can, I put the strictly taken work into the background a bit. This is when I like to experiment and try new techniques that I don't have any expectations of myself about yet: for example, I make animations, shape clay animals, or try linoprint. These usually help me get over the deadlock and fill it with new inspiration so I can then go back to deadlines. But it also happens that I try to stay away from any kind of creative activity and do something completely different - reading, walking, playing video or just watching the sea.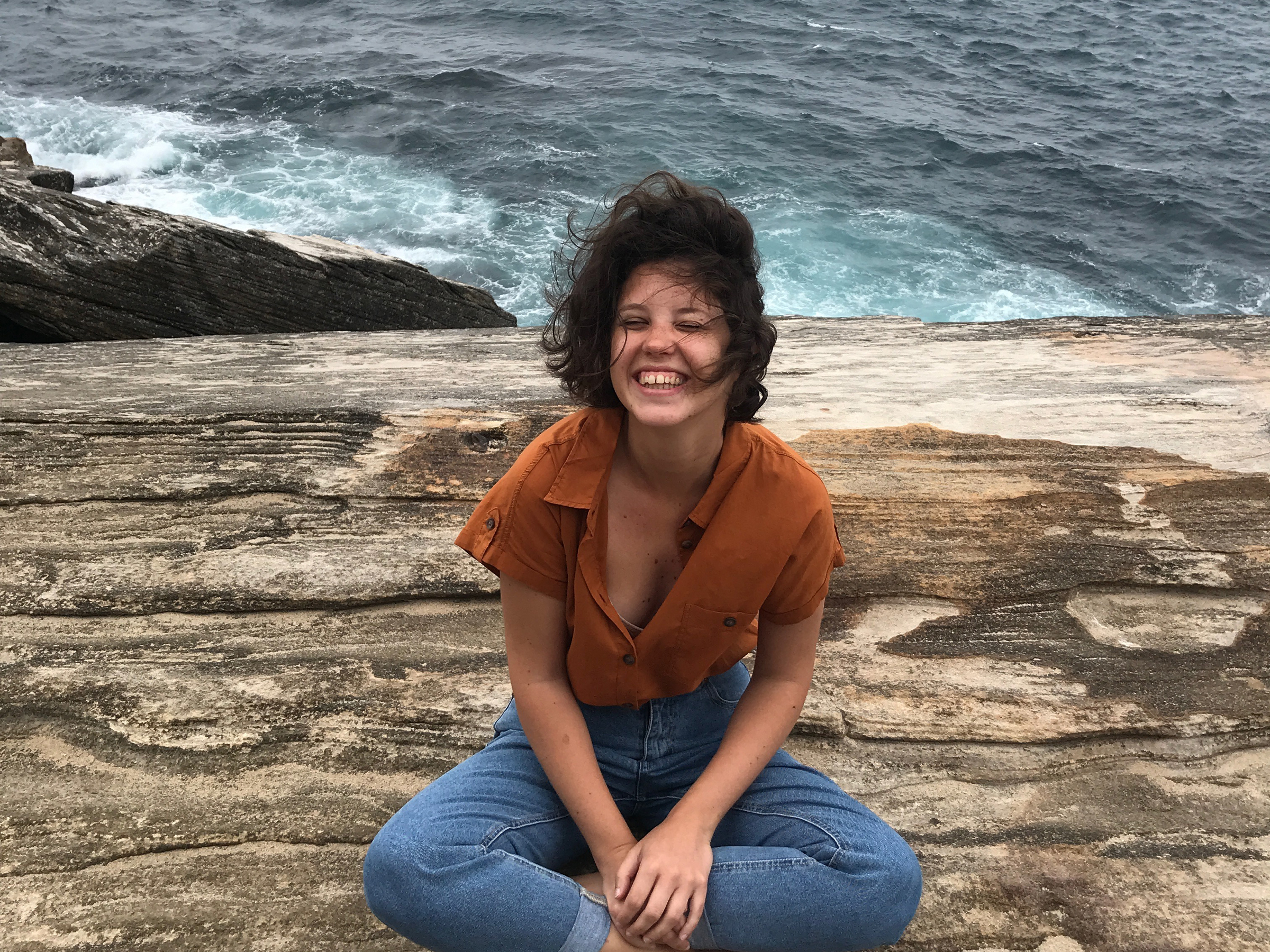 Where do you live now, where is your town? What do you like the most about this city? What would you change about it?
We have been living in Sydney almost for 4 years, but also Budapest and Sátoraljaújhely have remained my home. What I would definitely highlight is the friendliness, serenity, loose lifestyle of Australians. I have never experienced such a level of kindness and courtesy as what comes here all the time, be it in administration or at public transport. This general mood also helps me to work deeply and feel fundamentally relaxed. Australia's landscapes and wildlife are also stunning, I actually feel like I'm living in a fairytale world that I just can't get enough of. Perhaps I would change two things if I could: on the one hand, I would ask unrealistically large spiders not to appear suddenly in random places; on the other hand, I would put the continent a little closer to Europe. But even with all this, I feel like this place is a miracle in itself.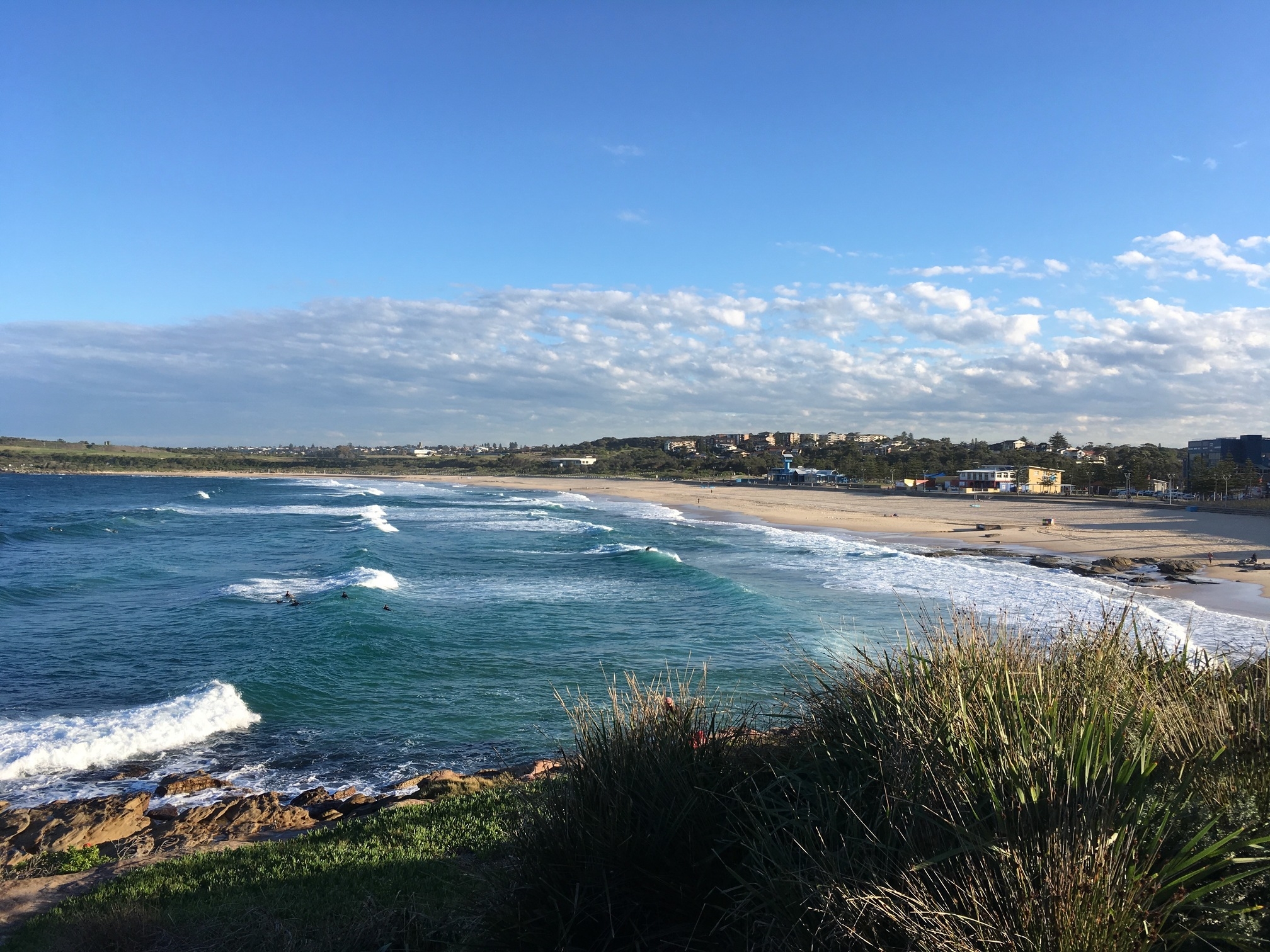 As a freelancer graphic designer, how do you manage to stay focused during the weekdays and still 'go with the flow' and get inspired?
I usually have a lot of ideas and I don't rest until I implement them. These little side projects are the ones that keep you refreshed even with the sometimes a little drier work. Also, I always strive to learn new things, improve my technique and style, so there are always newer and newer goals floating in front of my eyes. I find it really hard to stand up from my brushes and deal with other areas of life as well. Since illustration is not only work for me, but also love, I find it very difficult to break out of it. If I wasn't conscious enough, I would forget to eat, I can flow into the creation so much. Burnout is also a real danger, so I'm trying to moderate when and how I work, but I still have a lot to learn.

Who are your favorite artists/idols/inspiring personalities, and which part of them can you connect with?
Among the great artists, the painting style of René Magritte, Fernando Botero, and Hieronymus Bosch has a great influence on me. But I also love everything that has something to do with David Lynch. I like abstract, weird interpretations and unusual topic choices. I admire artists who are brave enough to take on their surreal vision and confront general taste. There are a lot of such images and associations in my head too, but I still have a hard time luring them to the paper. Of the topics, I can relate best to those that focus on human fallibility, that want to show our faces that everyone would rather hide from the other's eyes. That's why I really like the works of the artists mentioned above.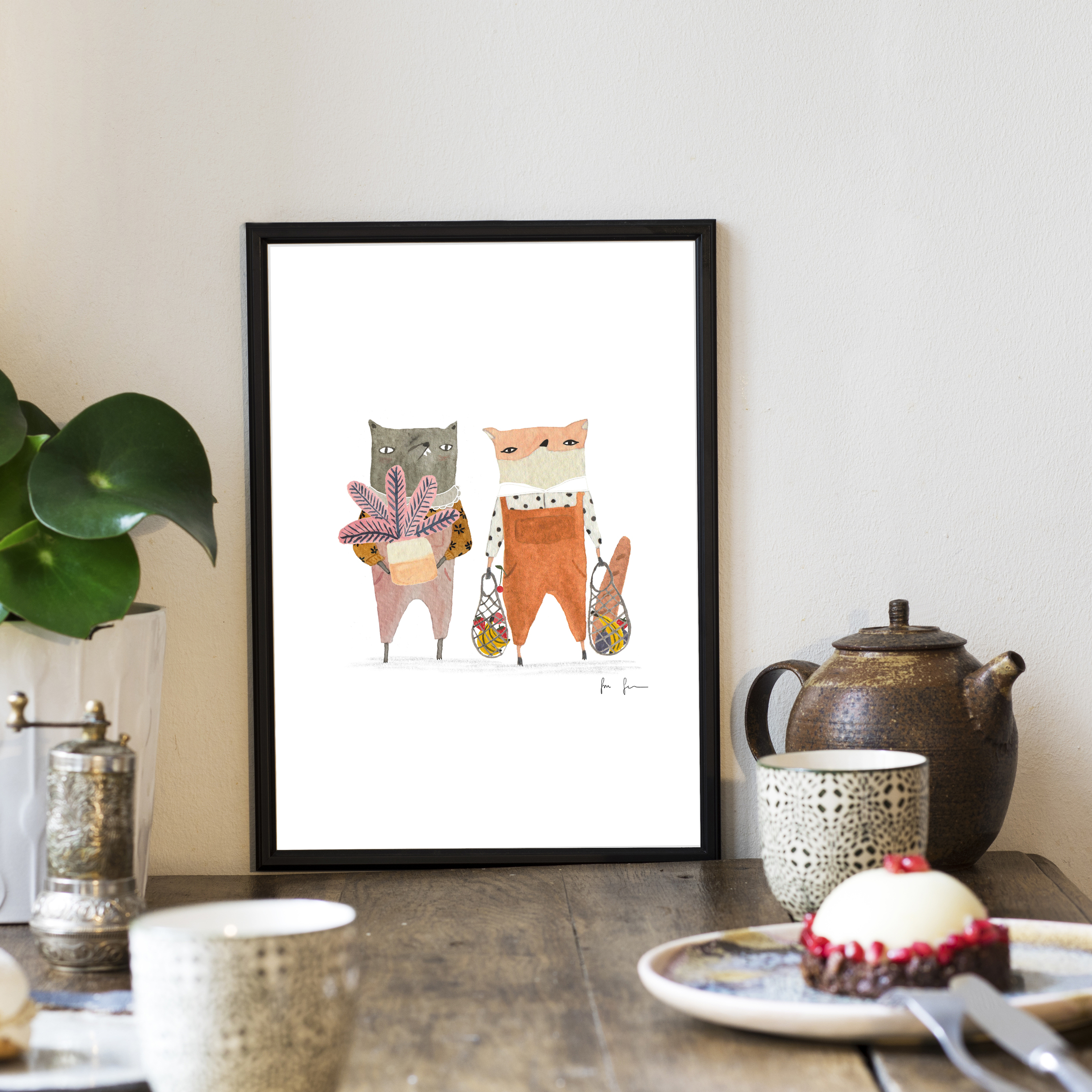 Fru's prints are only available at www.artbridge.hu, with optional size and frame colour.